LIQUORICE FROM OUR FACTORY
We love good liquorice, the classic. We make it using pure liquorice extract, and we turn it into the delicious GATOS® bars that have been in stores for more than 50 years.
We do it respecting tradition, that's why they taste just like the first time you tried them. Everything we changed has been for the better: more comfortable packaging, healthier versions, different flavours.
A liquorice bar adds flavour to your life.
 

 

View this post on Instagram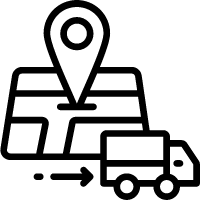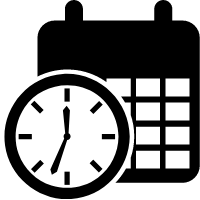 Delivery in 5 to 10 business days.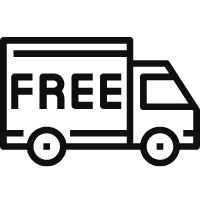 Free shipping in Peninsula and Balearic Islands from 20 €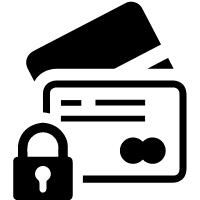 Secure payment with PayPal / Redsys